Orson Welles called her:
"the greatest actress in the world".
La grande dame du cinema francais avant et apres Nouvelle Vague, madame
Jeanne Moreau
, l'amie de Jules & Jim est partie. 89 ans deja. Prix d'interpretation a Cannes pour
Moderato Cantabile
de Peter Brook en 1960.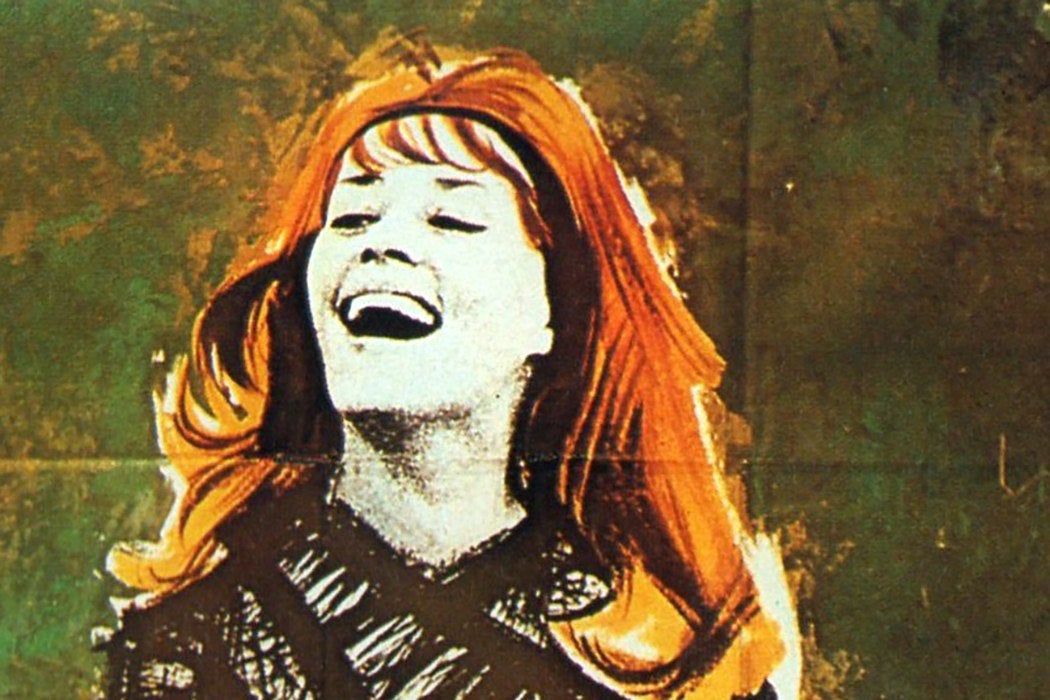 "Living is risking."
*
La femme de Billy Friedkin entre 1977 et 1979 qui a ecrit sur Twitter:
France has lost a national treasure, as have we All. Her spirit will live forever. Au revoir Jeanne
*
Homage de Todd McCarthy -
J.M., Woman of the World
,
ici
with Miles Davis (who made the music for Ascenseur pour
l'échafaud
-1959) and they had a romantic entanglement.
on this a cool article entitled
J.M. and the Birth of Cool
ici