The Coop's new album PARANORMAL out on July 24th. produced by Bob Erzin (as he uses too, see new Deep Purple records as well).
6 years after
Welcome 2 My Nightmare
(2011) ! Alice is 69 and still highly Paranormal :)
1st official clip:
The album is featuring guests like ZZ Top guitarist Billy Gibbons, U2 drummer Larry Mullen, Deep Purple bassist Roger Glover and also sees the highly anticipated mini-reunion of the original Alice Cooper band members on a very special bonus CD. Consisting of two brand new studio songs written and recorded together with Dennis Dunaway, Neal Smith and Michael Bruce, the bonus disc also includes 6 killer live versions of some of The Coop's greatest hits, such as "No More Mr. Nice Guy," "Billion Dollar Babies" and "School's Out", recorded in Columbus, Ohio in 2016 and performed together with Cooper's current band.
"PARANORMAL" TRACK LIST
1. Paranormal
2. Dead Flies
3. Fireball
4. Paranoiac Personality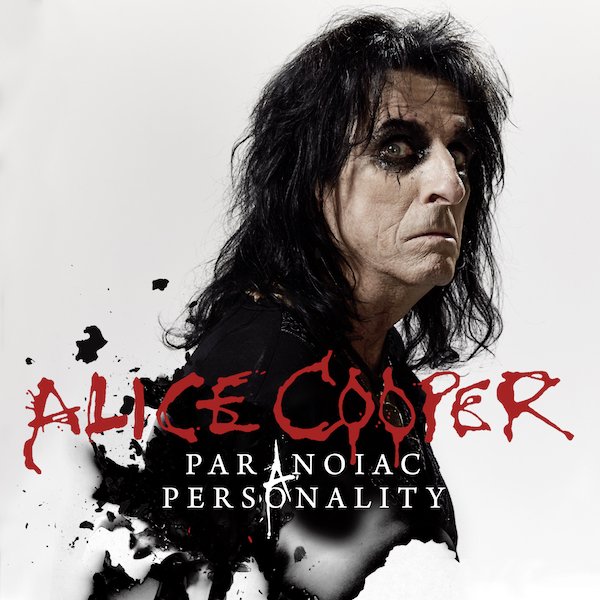 5. Fallen In Love
6. Dynamite Road
7. Private Public Breakdown
8. Holy Water
9. Rats
10. The Sound Of A
Bonus CD
Studio recordings with the Original Alice Cooper Band
1. Genuine American Girl
2. You And All Of Your Friends
Live in Columbus with the current Alice Cooper band
3. No More Mr. Nice Guy
4. Under My Wheels
5. Billion Dollar Babies
6. Feed My Frankenstein
7. Only Woman Bleed
8. School's Out