Ian Holm
is gone. He was 88. Grand English character actor, knighted in 1989 -CBE- and 1998. TV in the 60's, omnipresent in the films of 70's til 2000's. Great parts, unforgettable, from the android Ash in Alien (1979, breakthrough part, in which he impressed me for life)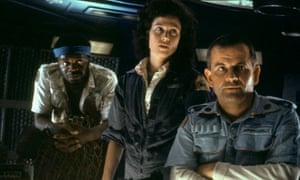 to the coach in Chariots of Fire (nominated for Oscar for best supporting actor) , to cpt. Philippe D'Arnot in Greystoke, to Bilbo Baggins in The Lord of the Rings series.
Highlinghs: in Terry Gilliam's Brazil, played Napoleon in Time Bandits and in Emperor's New Clothes, in David Croneberg's films, Naked Lunch & Existenz, sir William Gull in From Hell career high in Atom Egoyan's The Sweet Herafter. Saw him now in a long lost film of my childhood, Shout at the Devil (1976), as the mute Turk Mohamed, a treat !
obituary in
The Guardian.
video clip of his career
on imdb
Imdb-Sir Ian Holm is one of the world's greatest actors, a
Laurence Olivier
Award-winning, Tony Award-winning, BAFTA-winning and Academy Award-nominated British star of films and the stage. He was a member of the prestigious Royal Shakespeare Company and has played more than 100 roles in films and on television.