Top albums 2018
i kno its late in the game to publish this now but hey...the road to Whatever..
I listened to a lot of blues this past year (well, some of ya know why:) , so i did not follow the trends.
But Macca's latest (in a five yeras gap sice NEW) blew me away in the Long Run (well, Band on the Run, no pun intended),, especially -
Despite Repeated Warnings
.. And all of the sincerity and heartfelt of
I Dont\t Know
, Hand in Hand and yes, the solo at the end on
"Hunt You Down/Naked/C-Link" (by Macca himself)
Paul Mc Cartney -Egypt Station
Roger Daltrey -As Long as I have you (who ? :)
good job, Rog !
)
The Damned -EvilSpirits
W.O.W. -produced by Tony Visconti ! my review in Sunete mag.
Mark Knopfler -The Road to Wherever-
his best and bitterest in a long time...
Jack White-Boarding House Reach
-new sound for Jack W.
Ry Cooder -The Prodigal Son
=a classic-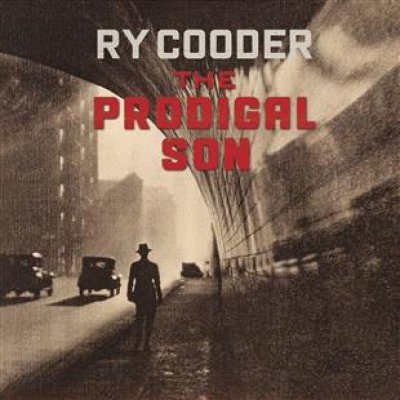 Joe Louis Walker, Bruce Katz and Giles Robson-Journey in the Heart of Blues
so, i guess Im a very old destitute guy by now,
Fuh ya
like Macca says...enjoy every sandwich ! late addition , saw DD now, and it ws Xmas in February, liked his 1st album more but..yes, Hank, Fox, DD, yes, this is for Warren....
Desperados United
!!!! https://aldmovieland.blogspot.com/search/label/Zevon